The
Time Rift
is a large battle zone that you go through with your Starship, which can be accessed after completing a mission chain in
Zephyr
. The Time Rift was created by the Maelstrom to trap all incoming minifigures in Sector 9. The rift contains within it the
DRACT
base as well as the (Temporal explorer Of Anomalies and Distortions), that takes you through the rift.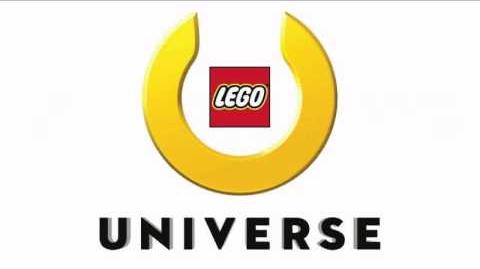 Trivia
The Time Rift will be released as an extra world after the original release of LNA.
Distortions in time cause by the rift can be felt in specific areas of Sector 9, such as the Out 'N' About Forests
Ad blocker interference detected!
Wikia is a free-to-use site that makes money from advertising. We have a modified experience for viewers using ad blockers

Wikia is not accessible if you've made further modifications. Remove the custom ad blocker rule(s) and the page will load as expected.