The RCU, created by Yahooie7 or known as (Recon Contamination Unit) is a group of minifigures with a sole purpose to rid Maelstrom from the universe. They are heated up and ready 24/7. This was a non nexus faction from the idea from this page. Their theme is mostly military police or rogue warriors. Non Nexus Force Factions
NPCs
Gunner
The gunner uses blasters to fire laser bullets which will explode any type of maelstorm.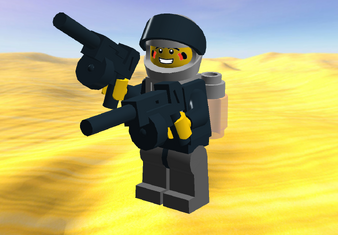 Soldier
The class may look weak, but these guys pack quite a punch, with their armor and powerful sword, they're a foe you don't want to find.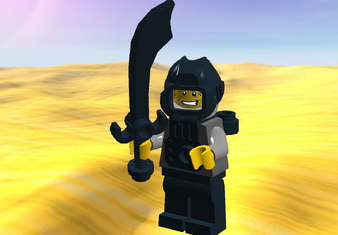 Pyromaniac
The Pyromaniac uses explosives to destroy the maelstrom. They might seem angry, but they're really just hyped to smash!
Ad blocker interference detected!
Wikia is a free-to-use site that makes money from advertising. We have a modified experience for viewers using ad blockers

Wikia is not accessible if you've made further modifications. Remove the custom ad blocker rule(s) and the page will load as expected.