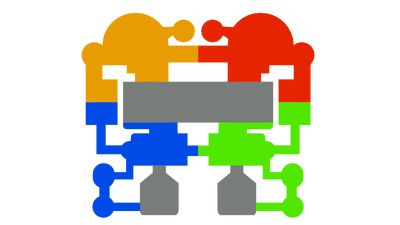 Nexus HQ is the main base within the Nexus Adventures game. It will serve as a base for the Nexus Force , similar to Nexus Tower, located in Sector 9. This world serves as a world for the factions.
It is home to the faction leaders and various faction NPC's, it also houses the S9 Omnifaction command, which oversees all factions and Nexus Force operations. It also has communications pillars.
NPC's
Gallery
Ad blocker interference detected!
Wikia is a free-to-use site that makes money from advertising. We have a modified experience for viewers using ad blockers

Wikia is not accessible if you've made further modifications. Remove the custom ad blocker rule(s) and the page will load as expected.